Logos
Julius Scissor has a salon on Locust Street in Philadelphia that he has operated since the 1970's. For this logo redesign I combined existing brand elements with the look of stained glass lettering found in the front of his shop.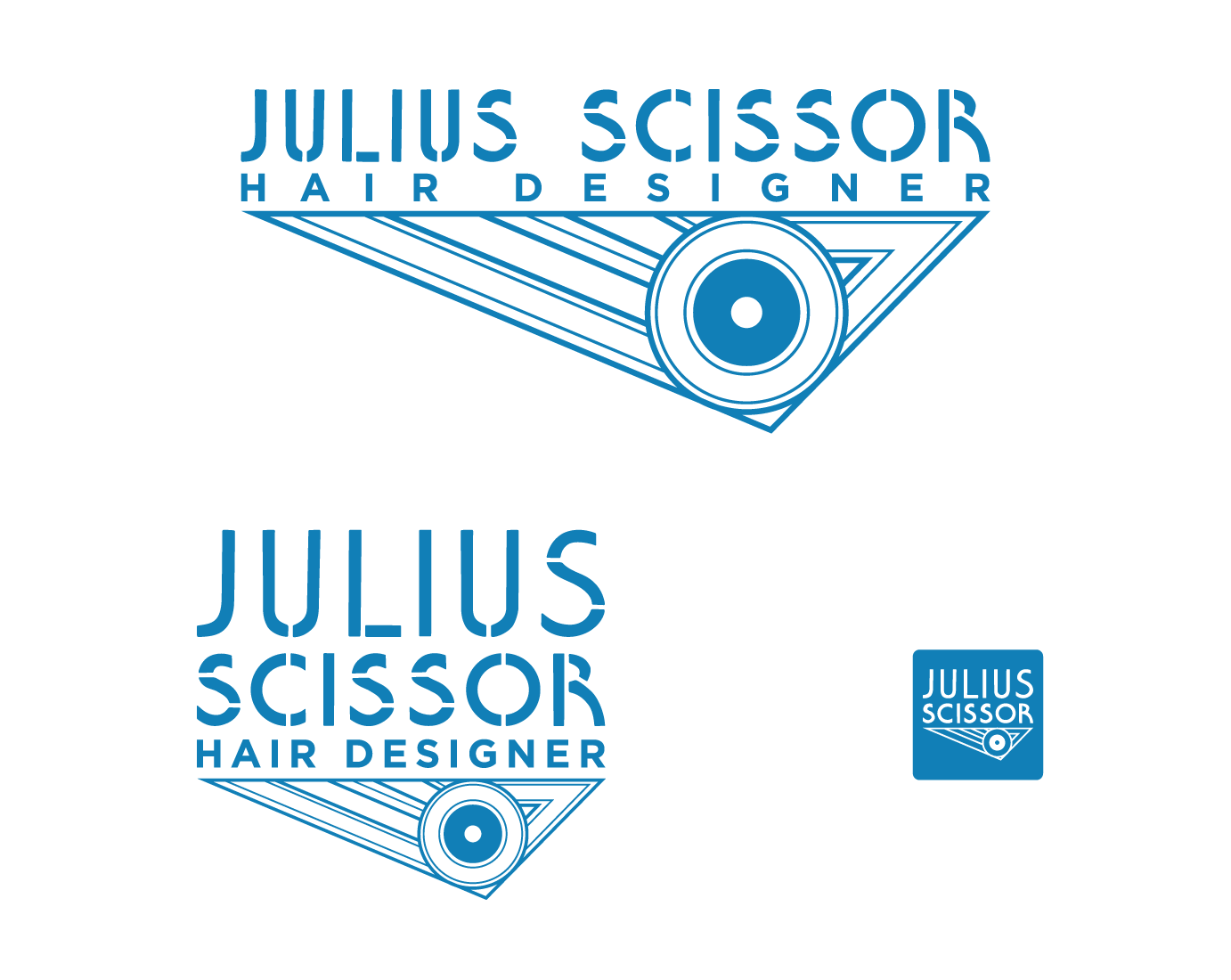 The Julius Scissor logo has two alternate layouts and a simplified icon.
Food in Jars is a canning blog written by Marisa McClellan, a Philadelphia canning expert, educator, and jar collector. I created the type from scratch drawing inspiration from the retro look of the jars and the unique typography only found in molded glass. Marisa also wrote a cookbook Food in Jars: Preserving in Small Batches Year Round, published in May 2012.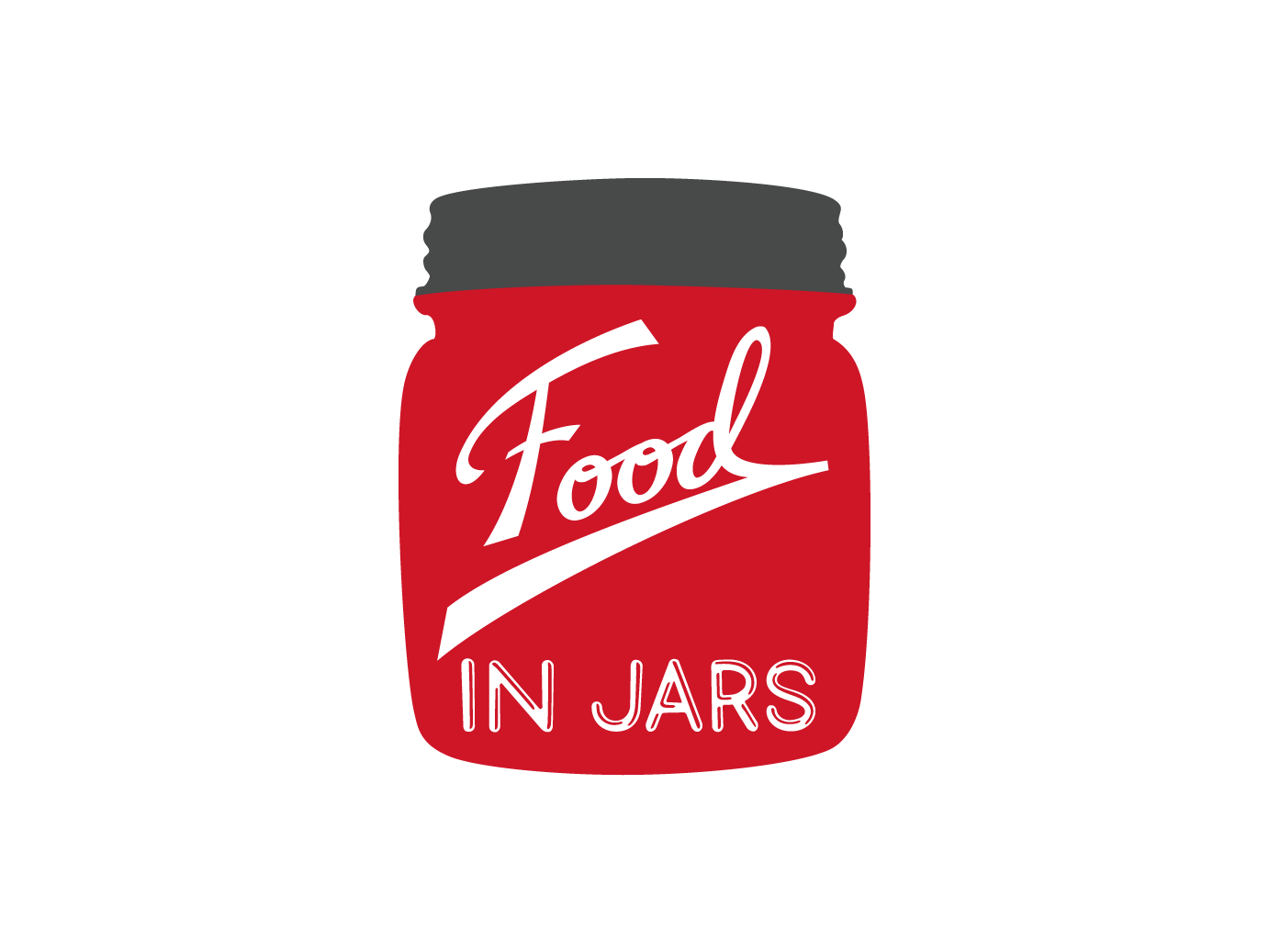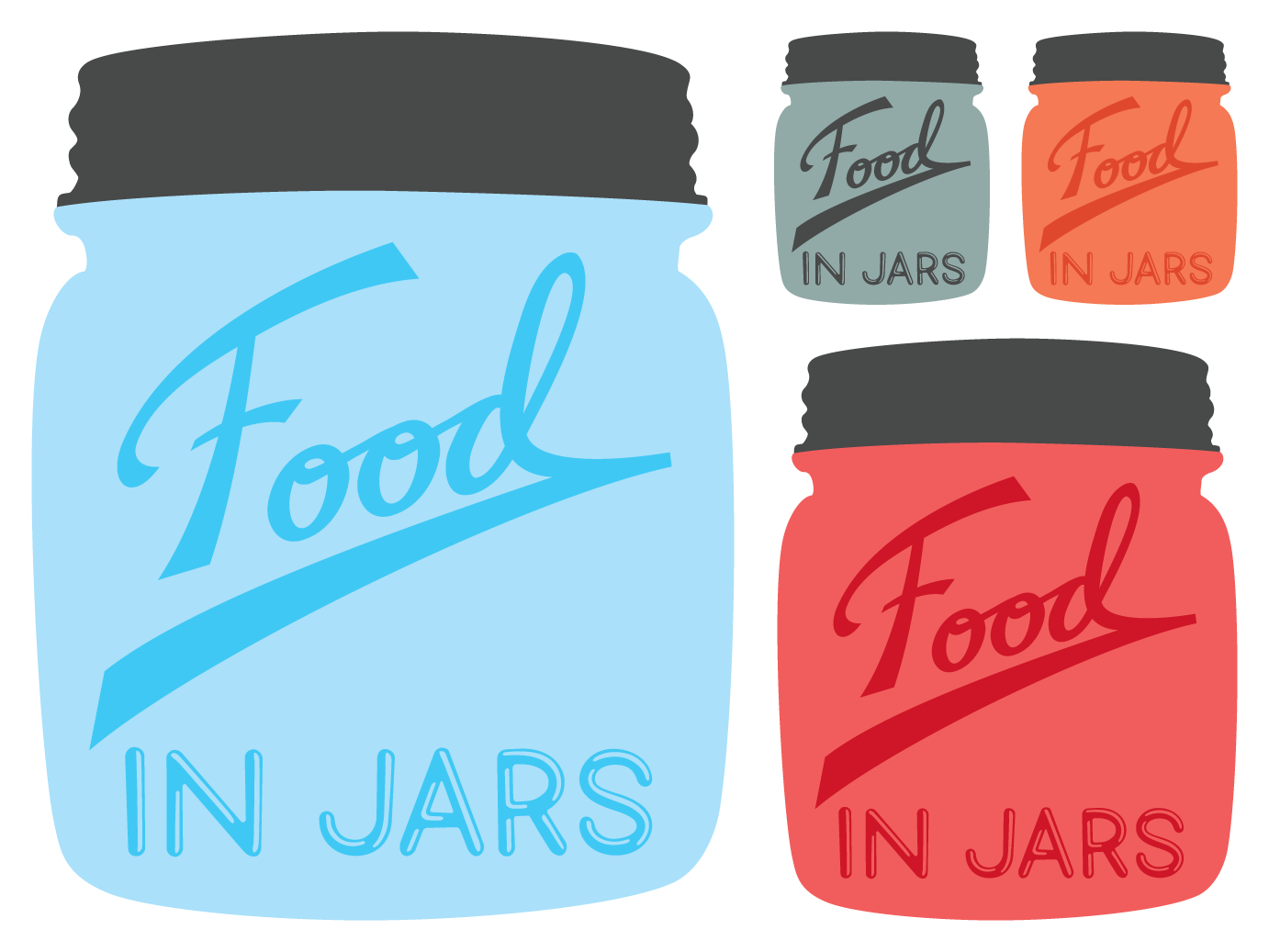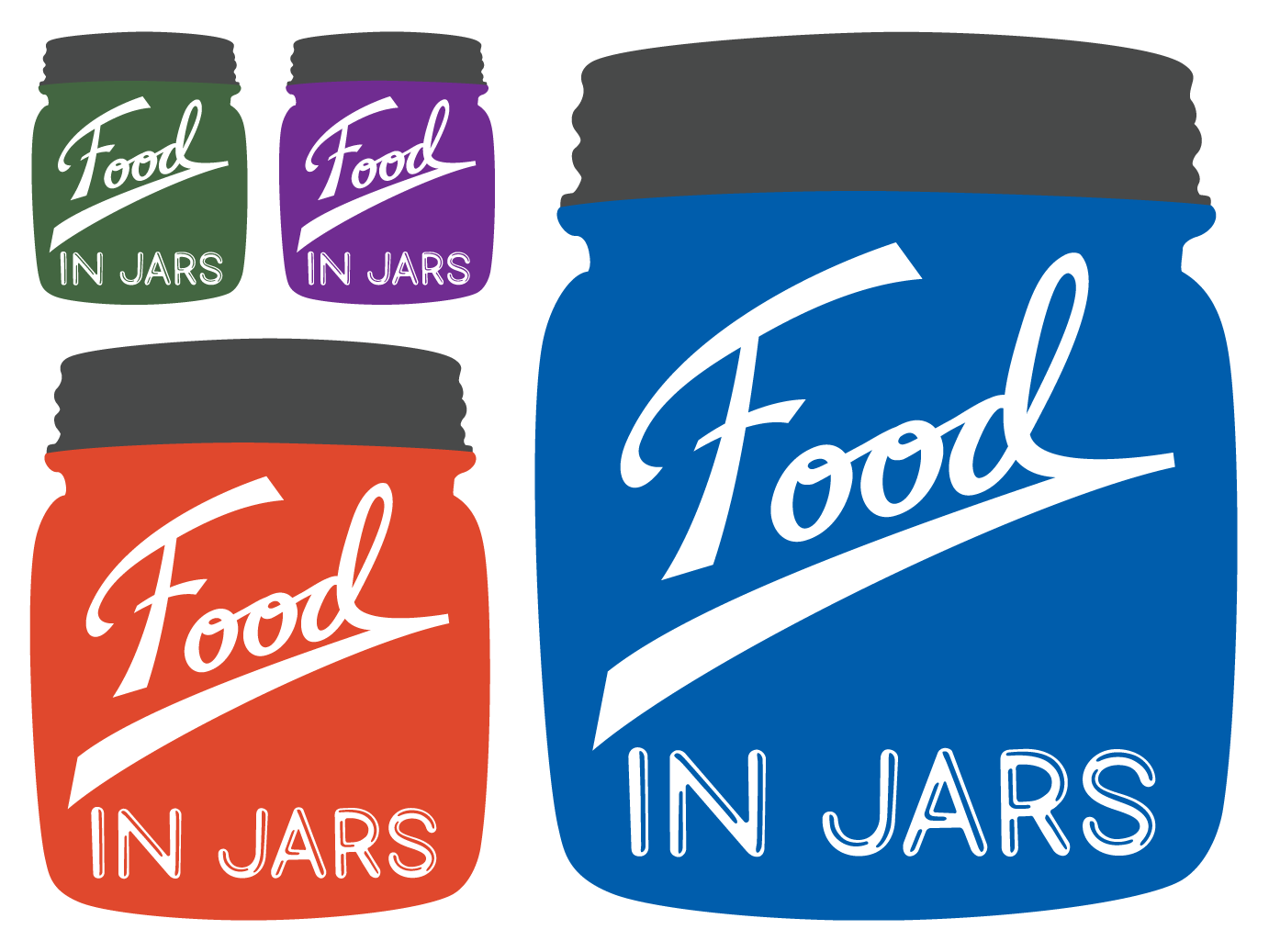 Food in Jars logo with color variations
The Sir Harold Deluxe Typeface is based on the idea of pushing the contrast of a serif typeface to the point that the horizontal strokes begin to disappear, leaving the viewer to draw a connection between the shapes.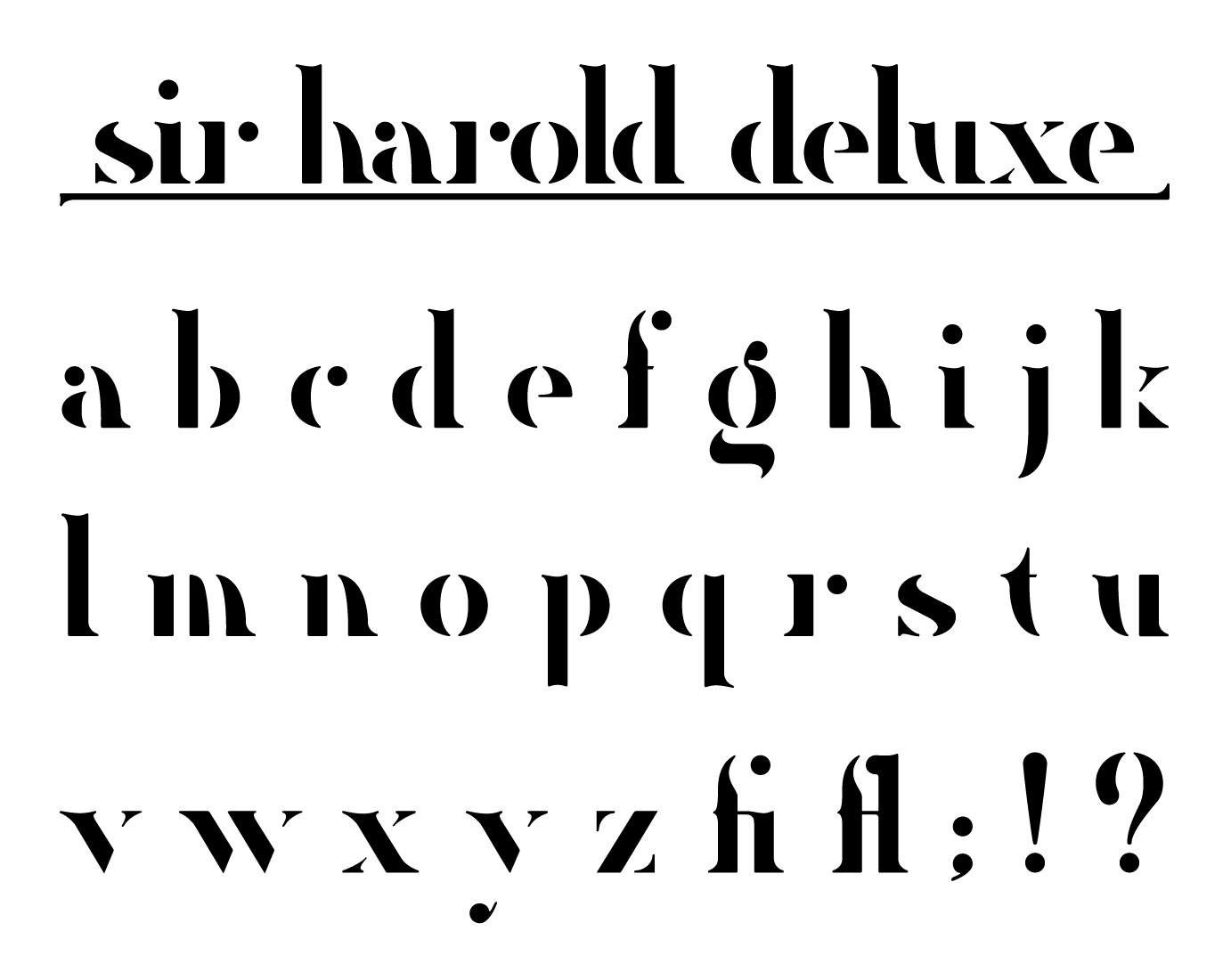 Sir Harold Deluxe Typeface
I use Sir Harold Deluxe, with a few variations, for the banner on my blog, rdesigno.com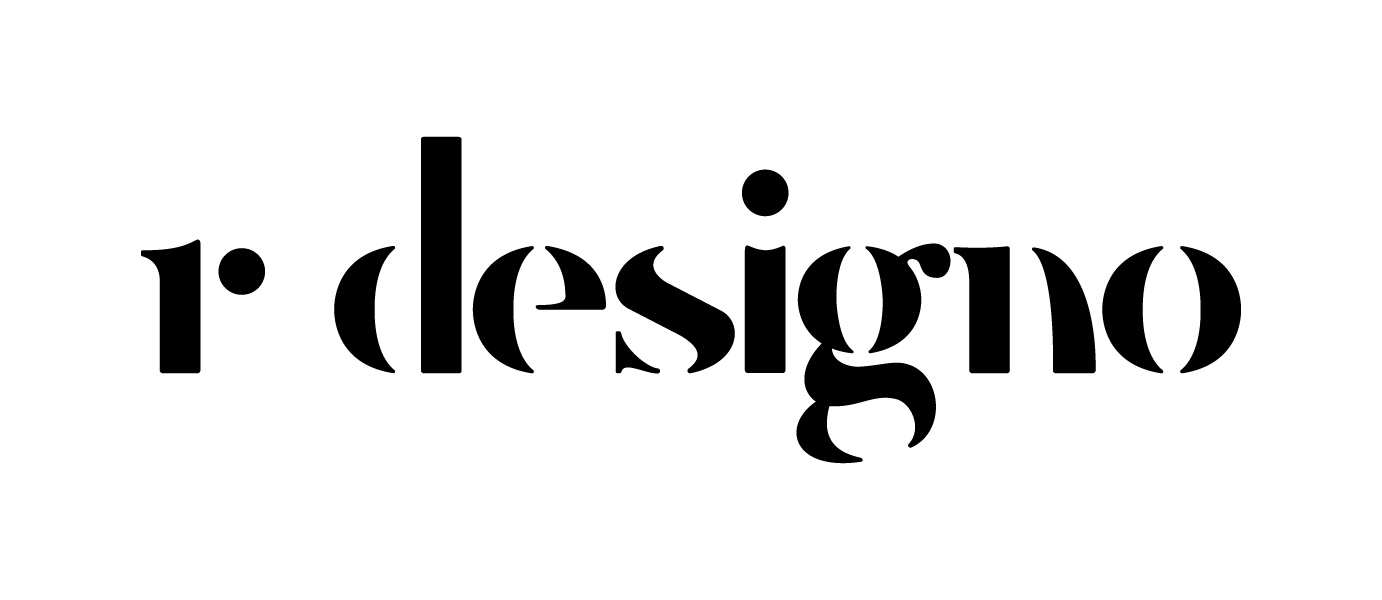 r designo banner
Philly New Year's Week happens during the week between Christmas and New Year's Day, and is promoted by GPTMC on visitphilly.com. Events include New Year's Eve fireworks, the New Year's Day Parade with the Mummers, and ice skating at the Blue Cross RiverRink.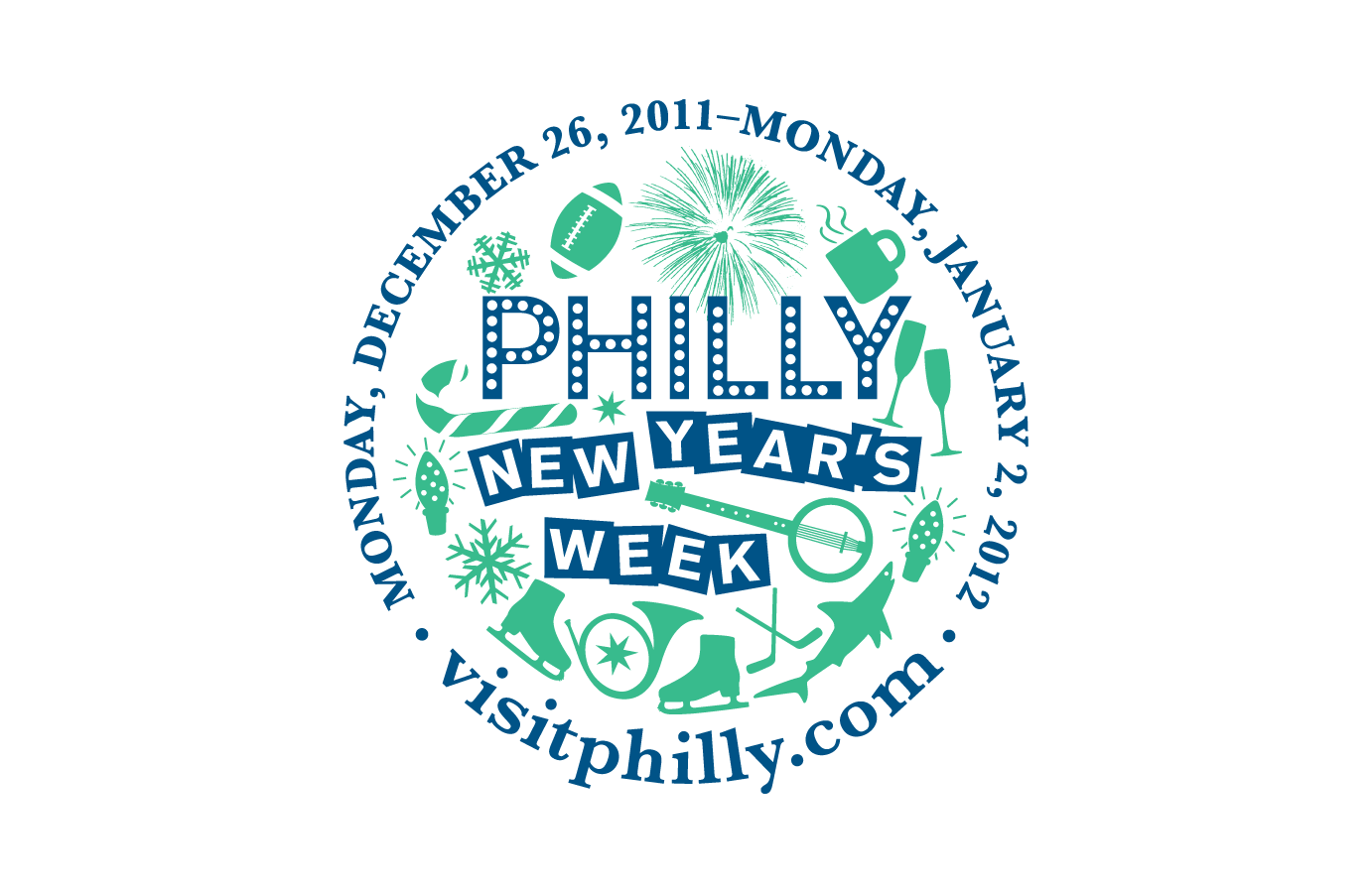 Philly New Year's Week logo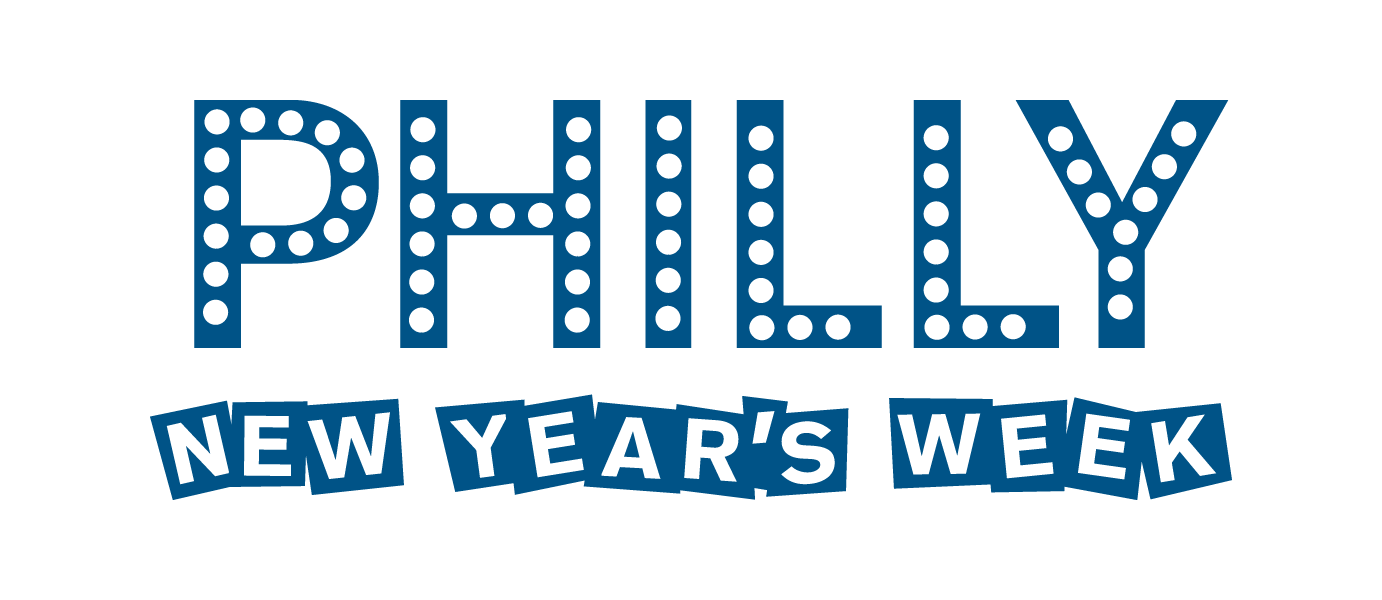 Philly New Year's Week logo, simplified variation for use in small spaces