Stewardship Express
Stewardship is the responsible management of resources. In 2010 the Stewardship Committee of the Scottsville Union Presbyterian Church, where I am still a member, approached me with a concept to recharge their annual giving campaign.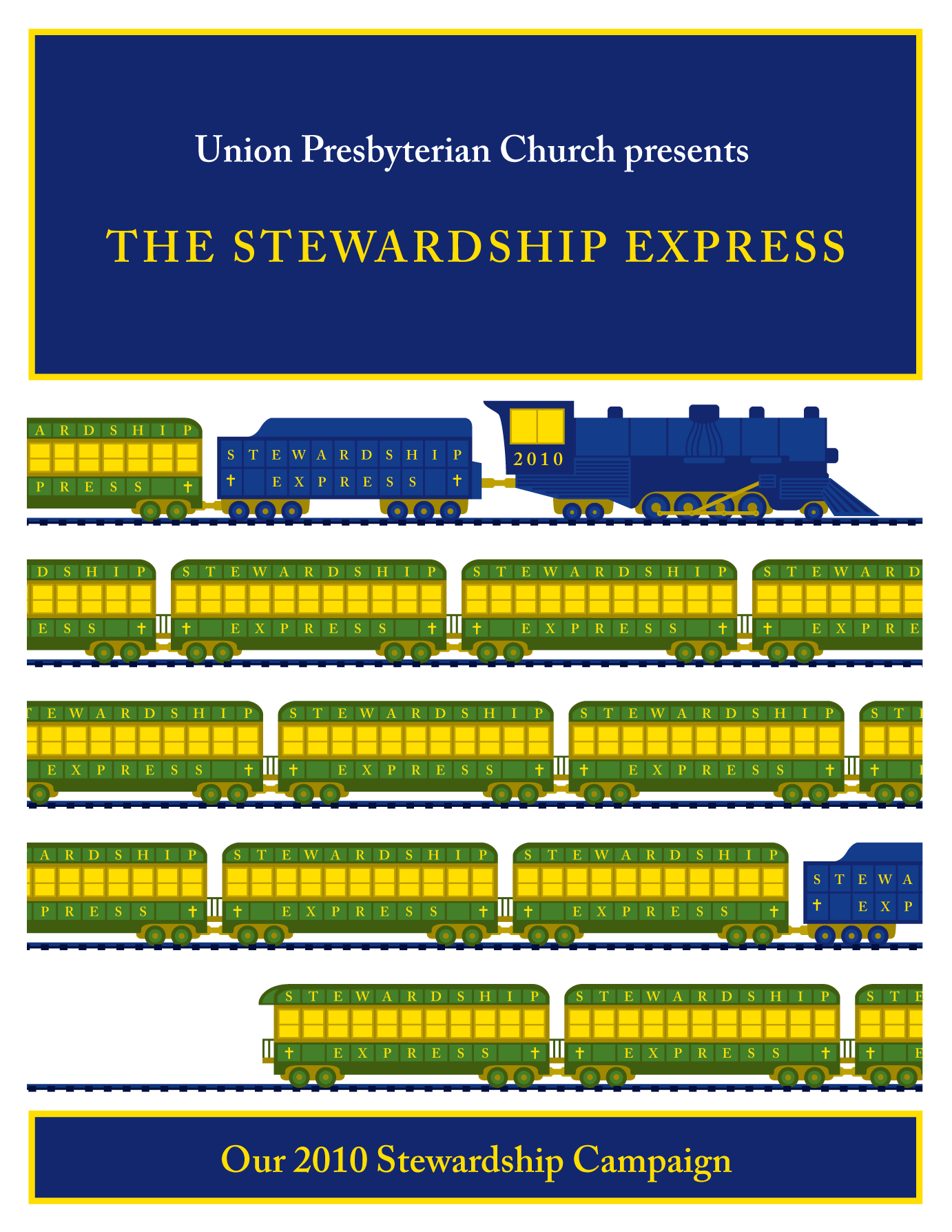 Stewardship Express Campaign Book Cover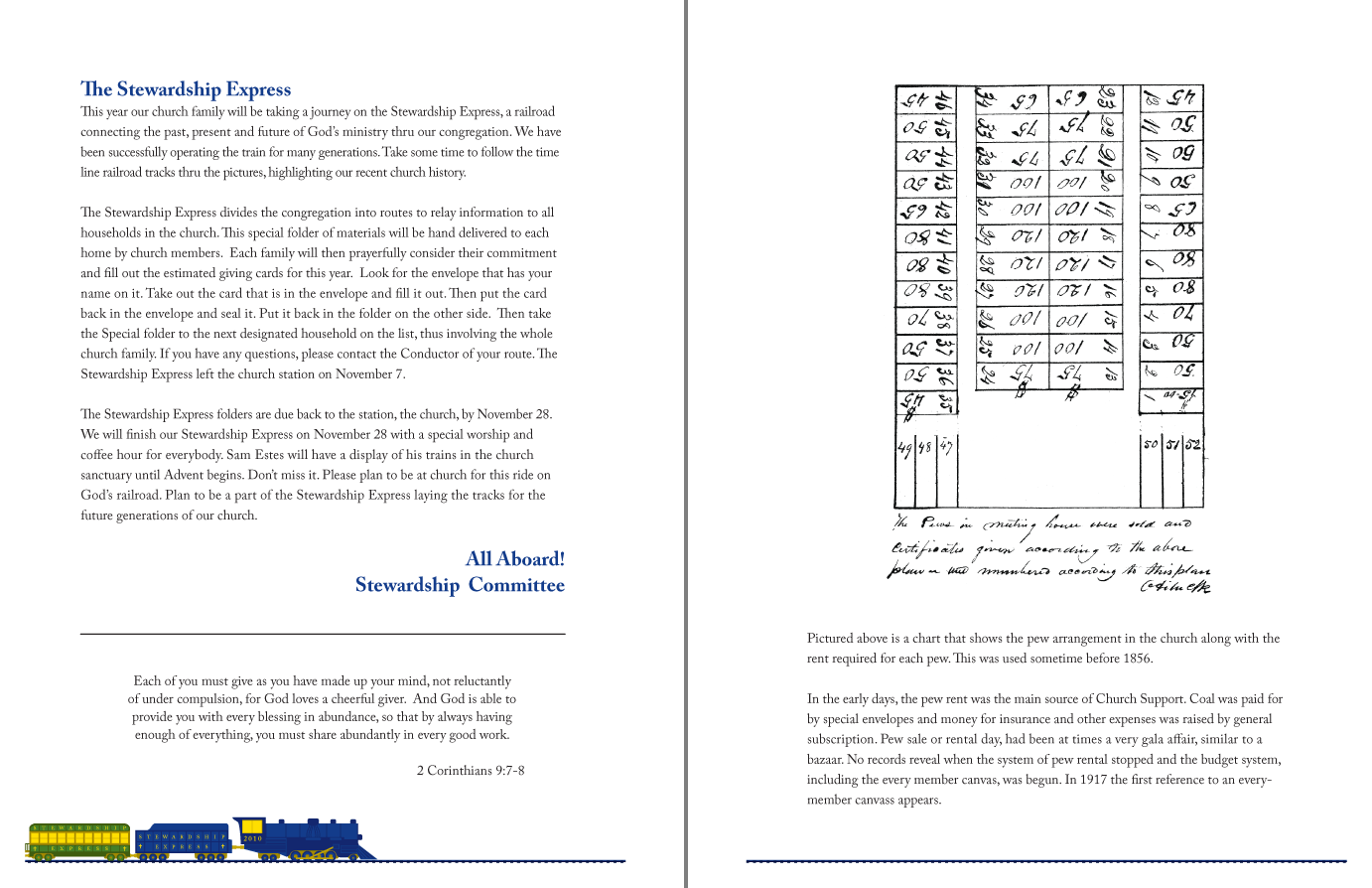 The opening spread of the book features a letter from the Stewardship Committee and a chart from the 1850s that shows the cost to rent a church pew.
Train Time Machine: Throughout the campaign the Stewardship Express is shown traveling on an historical timeline to connect events from the church's past with present day.




The goal is to put the importance of stewardship in an historical context while motivating the congregation to financially support the future of the church.
Other Support: I also create posters and advertising for events held by the Scottsville Union Presbyterian Church. These projects give me another chance to contribute to an organization that does a lot of good in the community where I grew up.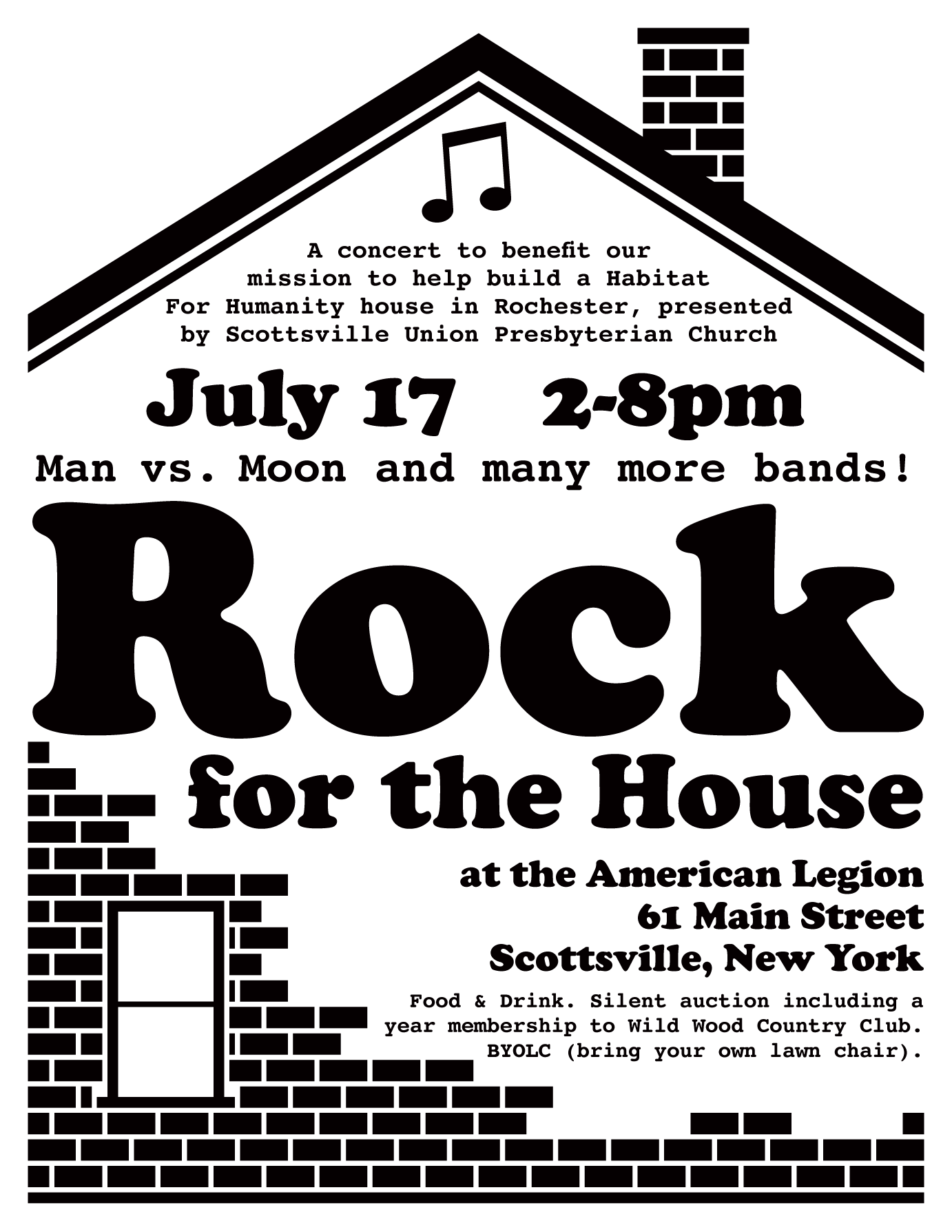 Rock for the House Poster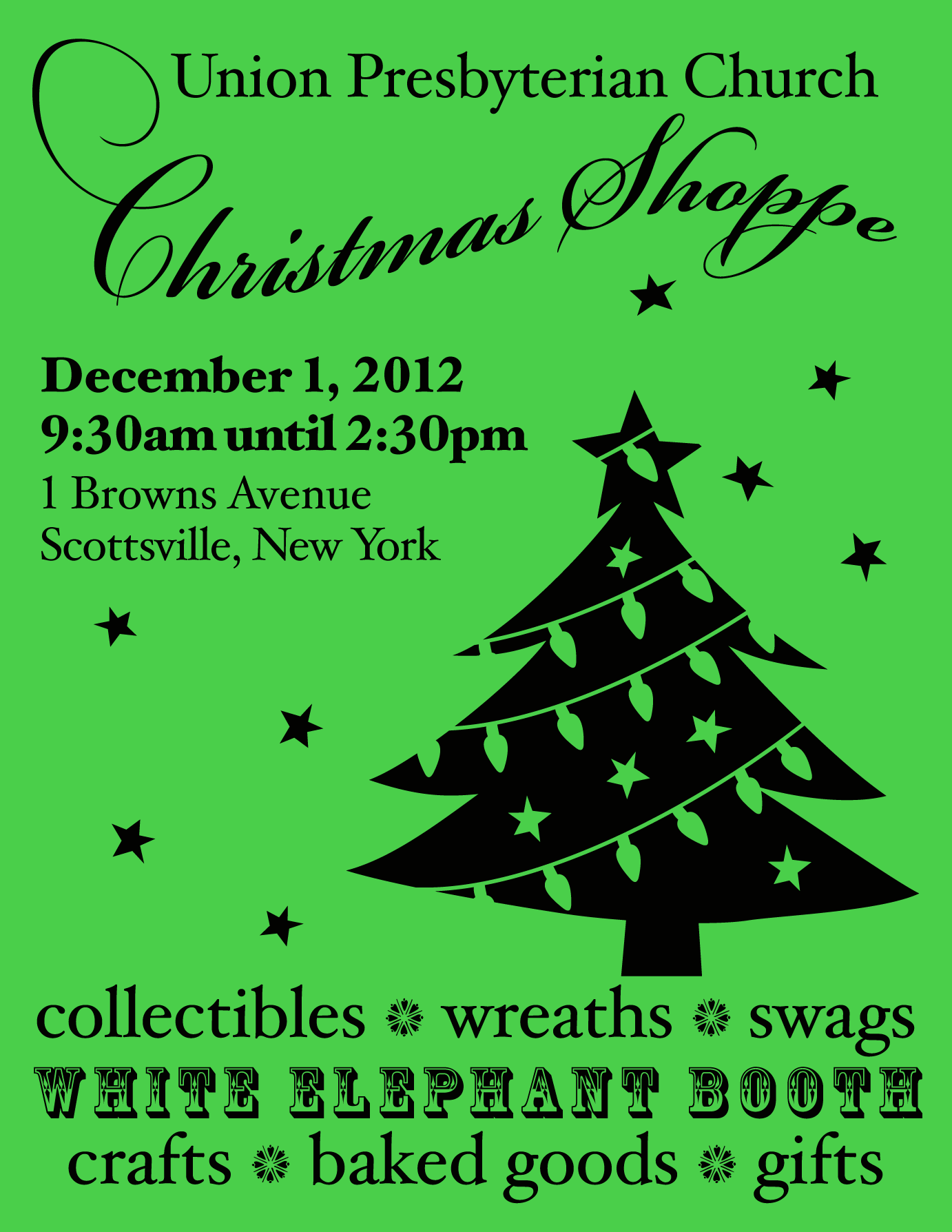 Christmas Shoppe Poster
To find out more about the Scottsville Union Presbyterian Church check out their Facebook page.