Whipped Bakeshop
Whipped Bakeshop is located at the corner of Berks and Belgrade Streets in Philadelphia. I have been working with Whipped since 2009 on branding, print, and web design.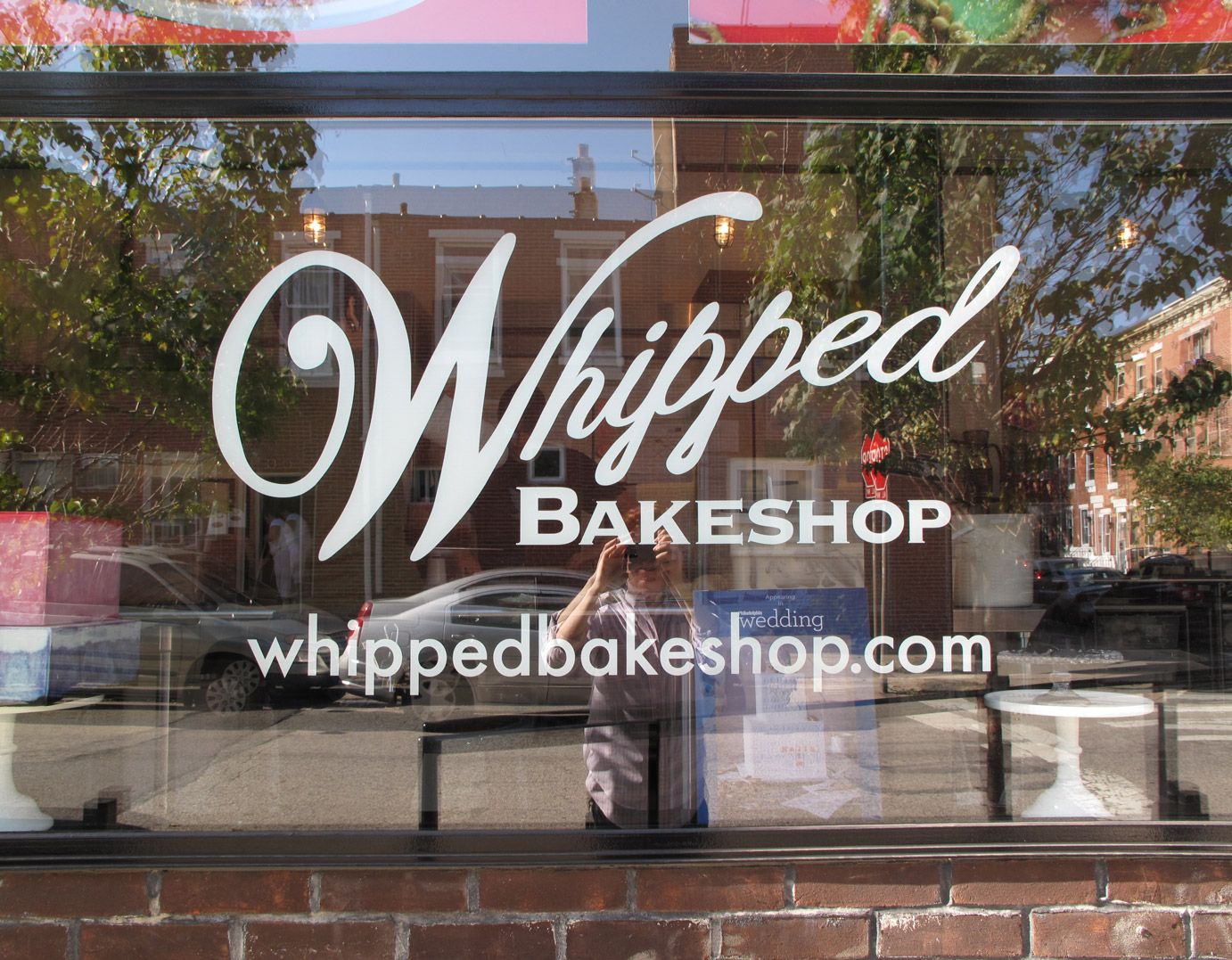 Whipped Bakeshop Storefront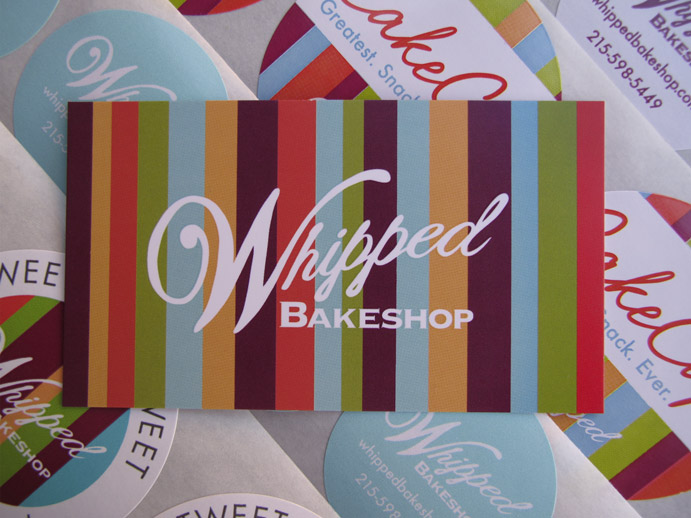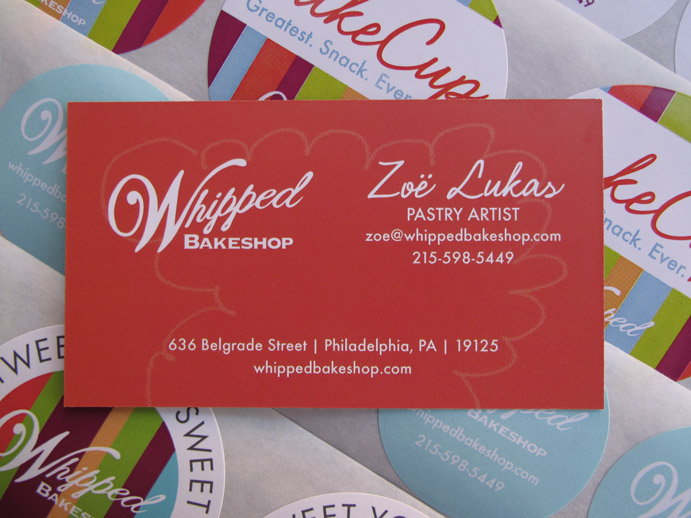 Whipped Bakeshop Business Cards and Product Labels
The Whipped Bakeshop storefront uses interchangeable panels that feature custom cakes, cupcakes, cookies, and other tasty treats. Some pieces are rotated seasonally (Fall, Spring, Valentine's Day, etc.), and others are used throughout the year.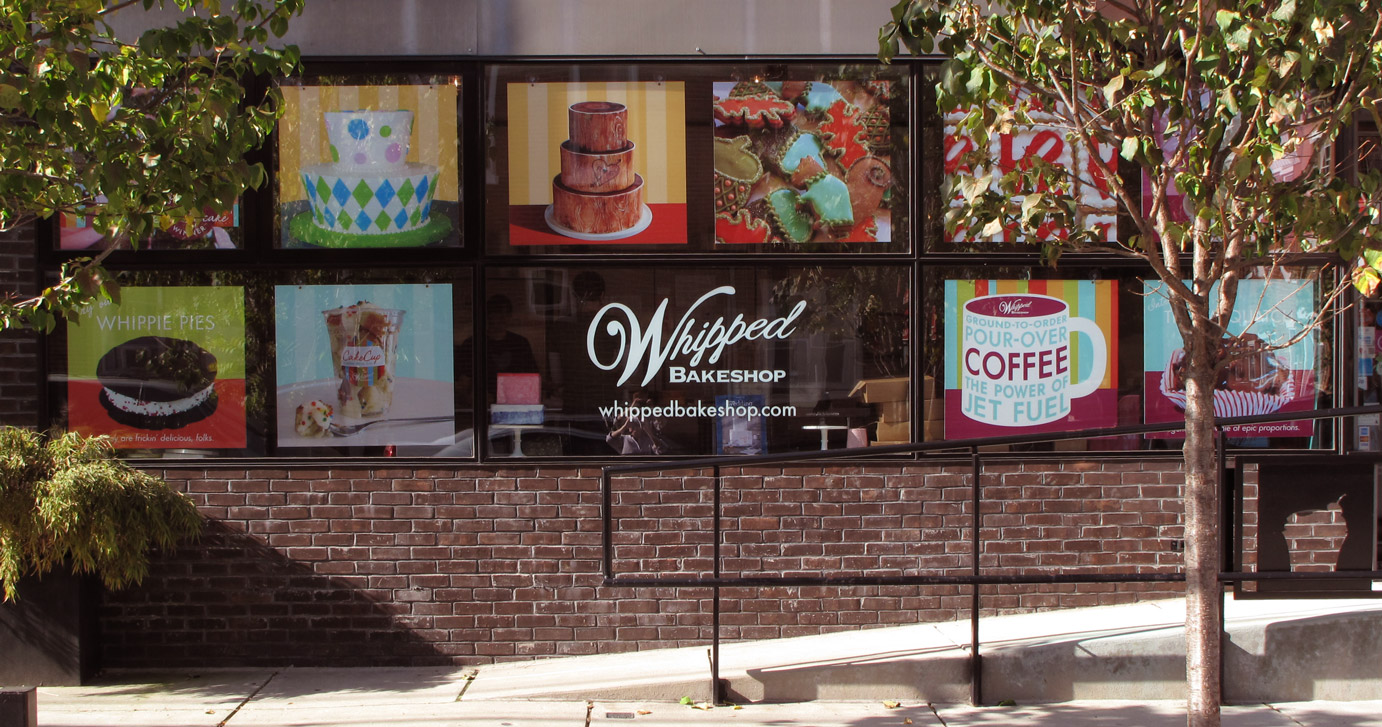 Whipped Bakeshop Storefront
I developed the brand system to be flexible, allowing for small inventions that connect back to the main theme. The standard five-color stripes are used along with monochrome stripes to create a depth of pattern and texture throughout the storefront.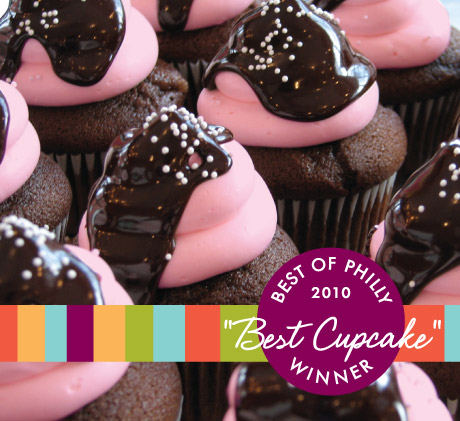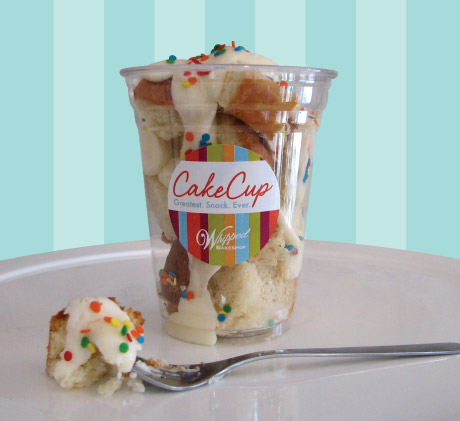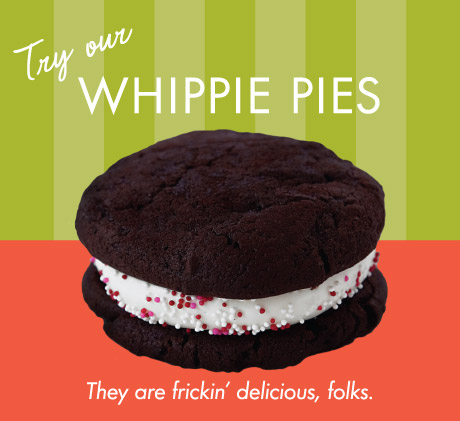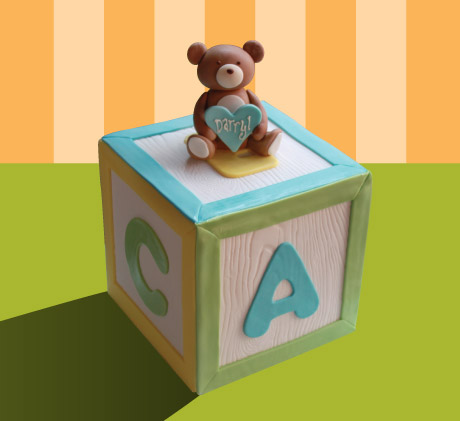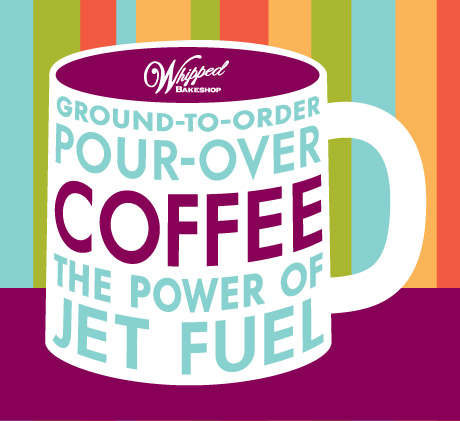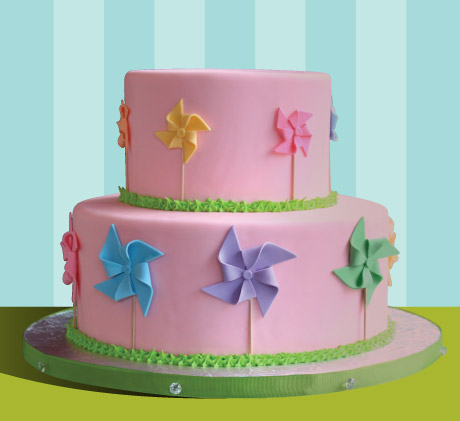 Storefront Panels in Detail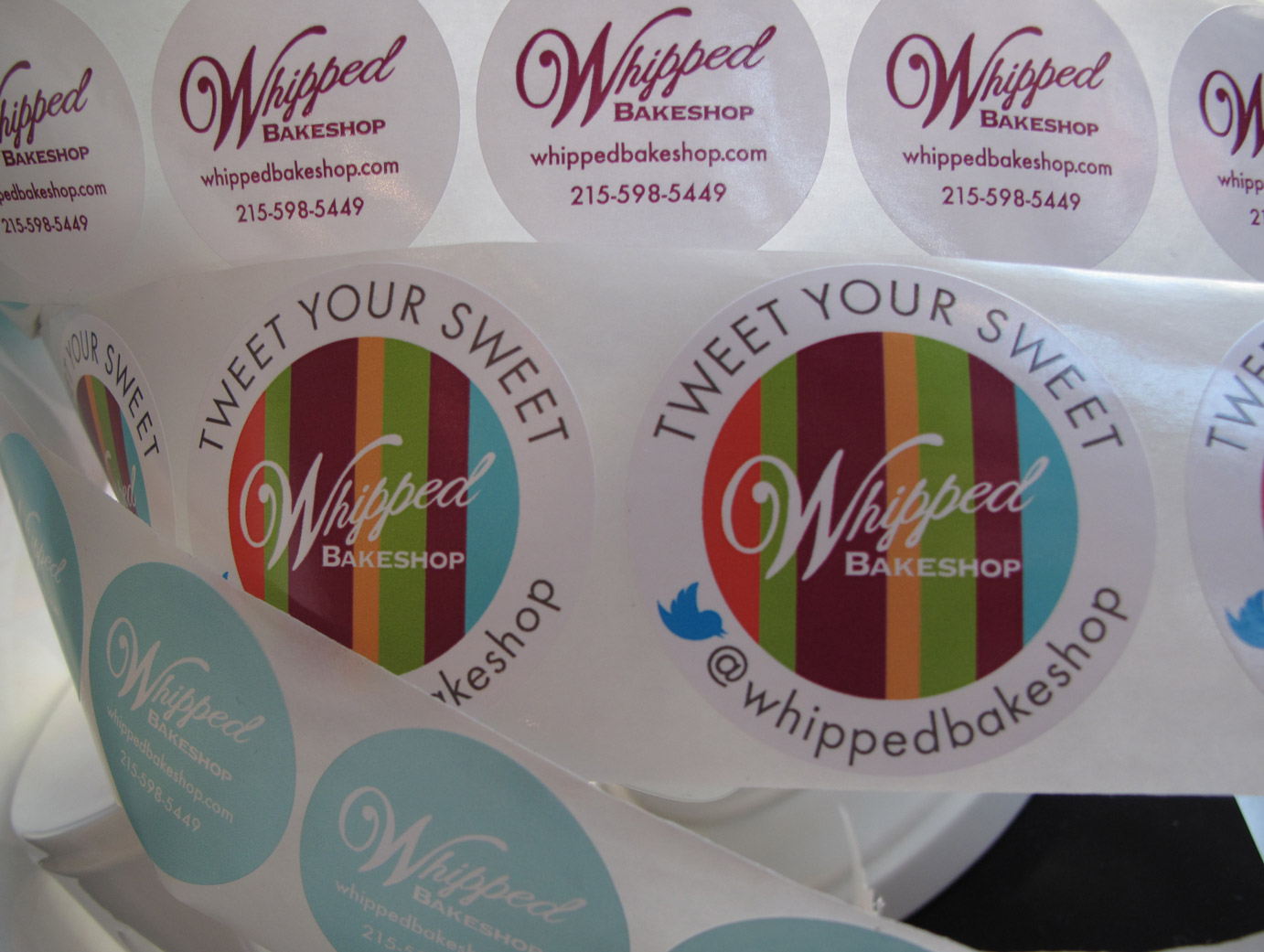 Whipped Bakeshop Product Labels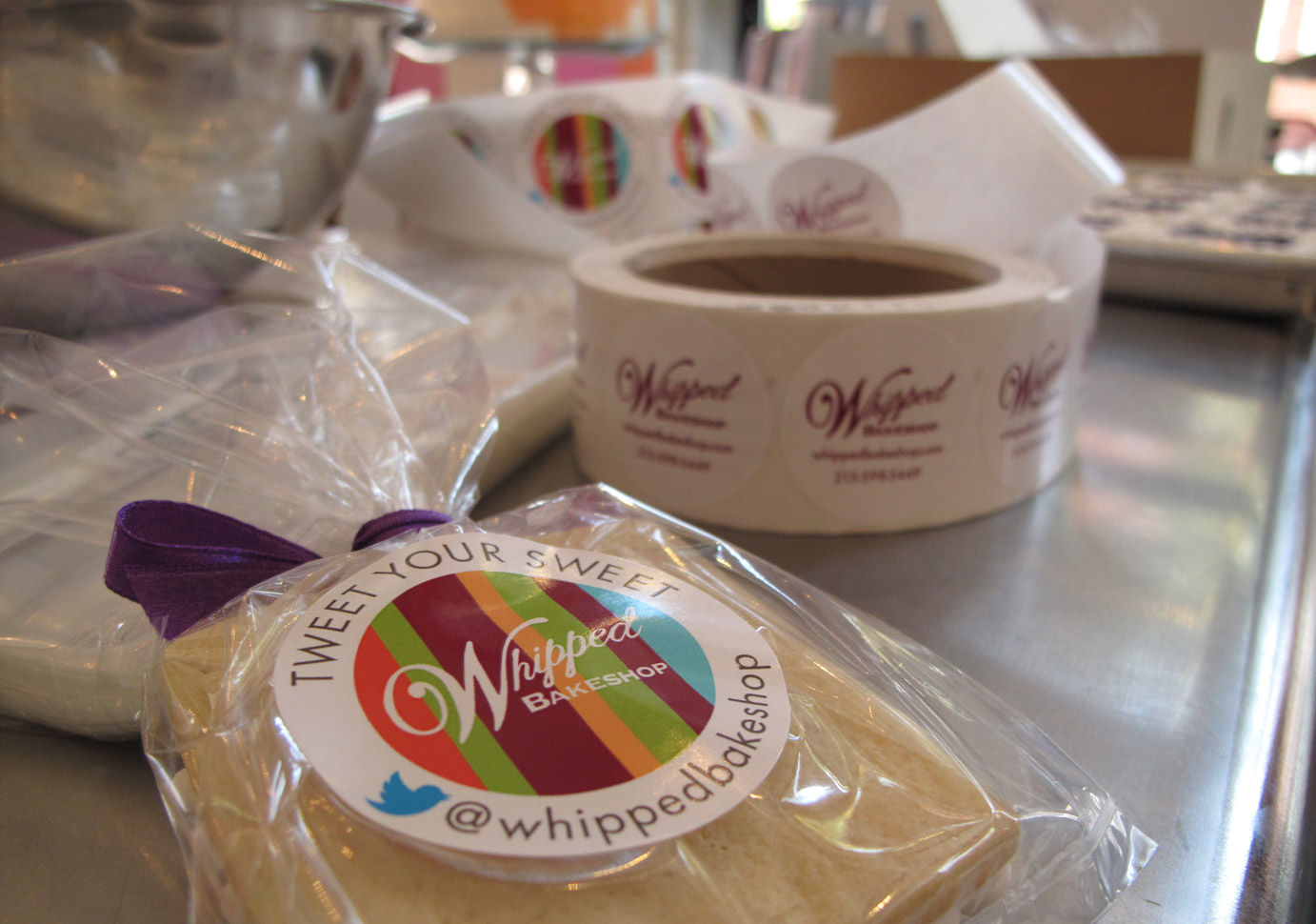 Whipped Bakeshop Product Labels In Use
Anatomy of a Cake: We developed an illustrated guide to show customers how cakes are assembled and how they are cut into servings. It is also available on Whipped Bakeshop's website. As a testiment to its popularity, see the European bootleg version here.

Whipped Bakeshop's visual brand uses five colors, two fonts, and one logo. Whipped's Constitution of Style directs the use of these elements as found on the storefront, product labels, email newsletters, social media, and website.
The brand also has a great voice that comes from the witty writing by Whipped's in-house team. The most important part of all though, is the creative and delicious stuff they make. If you are in the neighborhood, be sure to stop in for a CakeCup.